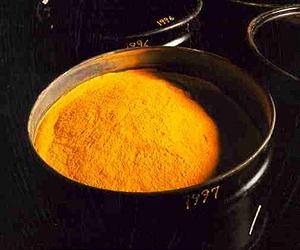 File image.
Mclean VA (SPX) Mar 01, 2011
Lightbridge has provided an update on the Company's nuclear fuel development and commercialization efforts at the Jefferies 11th Global Clean Technology Conference. The presentation, led by Seth Grae, Lightbridge President and CEO, and James Malone, Chief Nuclear Development Officer, provided a detailed overview of the market drivers of the Company's all-metal nuclear fuel development, greater insight of the value proposition of Lightbridge's metallic fuel technology, and additional depth and context around key future milestones expected to be completed in the 2011-2013 timeframe.
The underlying premise of the Lightbridge fuel technology value proposition is to enable nuclear power plants to produce more power per dollar invested and to improve their financial operating margins.
The Company's fuel technology will enable the existing reactor component supply chain to deliver more power from the same capacity. The fuel also has back-end benefits, such as reduced used fuel volume, shorter cooling time before transferring used fuel to dry storage and enhanced proliferation resistance.